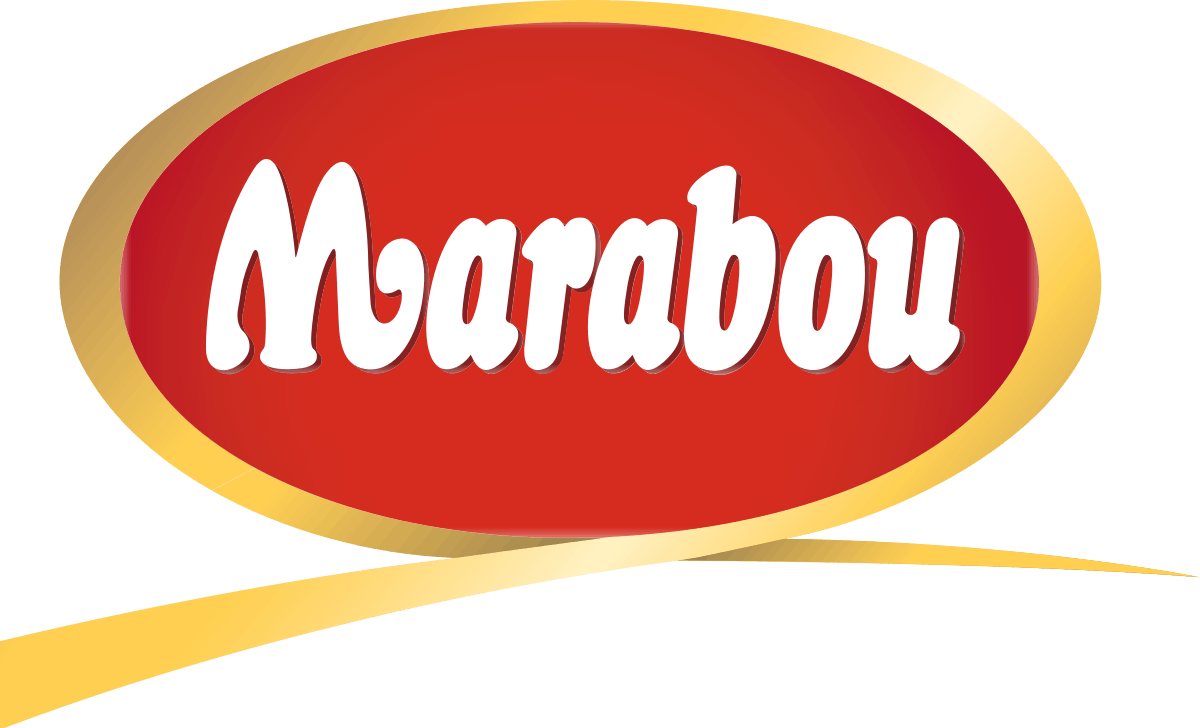 Marabou: Swedish Chocolate at its Finest!
Since 1916, Marabou has graced the world with its exquisite Swedish chocolates. Crafted with the finest Rainforest Alliance certified cocoa beans and a touch of Scandinavian magic, each velvety piece offers a symphony of flavors. From classic milk chocolate to tantalizing fusions like "Daim" and "Oreo", Marabou delights taste buds globally. Join us on a delectable journey and experience the Sweet Side of Sweden, one bite at a time.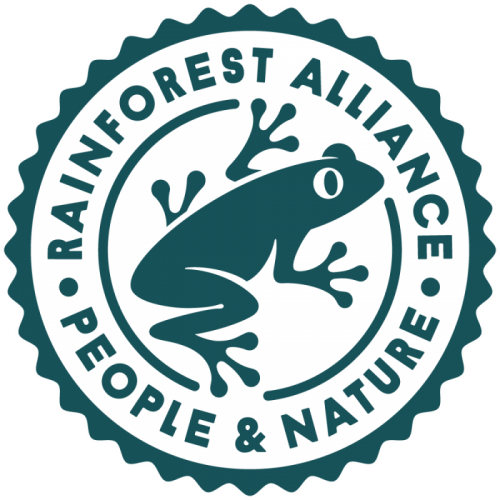 Marabou proudly sources at least 30% of their cocoa from Rainforest Alliance certified farms.
showing their honest commitment to helping the environment.
With a conscience for sustainability and a taste that transports your taste buds to pure bliss, these chocolate bars offer the perfect treat for you and the planet.
In the market for even more Swedish chocolate?
We have a collection filled to the brim with amazing chocolate from Sweden and our vast selection of brand.
Shop chocolate bars by Marabou from the best Swedish candy store online
The best Swedish chocolate bars fresh from the chocolate factory
When we talk about Marabou you can be sure that we talk about the best Swedish chocolate in the Scandinavian market. We always source this premium milk chocolate directly from the candy warehouse. They are always as fresh as they possibly could be and arrive straight from the candy factory. So that we at Candy by Sweden can deliver the freshest Swedish chocolate straight to you door directly from our candy store online.
Swedish milk chocolate bars and chocolate bags with nuts, Oreos and/or Daim

Marabou is without doubt the best Swedish chocolate brand on the Scandinavian market. And you can be sure that they have had this reputation for many years. They have always produced fine milk chocolate and created classic chocolate bars from it. But through they years as the company has grown. They have started to get creative and have created a lot of amazing best selling products.
Everything from milk chocolate bars with different interesting content. To cookies and candy bags. They offer a flavor for every enthusiast. Why not try a chocolate bar with Nuts, Oreos or Daim. This is just a few of their amazing chocolate bars. And we do not want to be unfair. All of their treats are fantastic in their own way and need too be experienced. You can explore all of them on this page!